From buying, selling to rental, we've got your backs covered.

Everyone has a story to share.
What's Yours?
A property is the foundation for
each person
each couple
each family
to bring their stories alive
Professional and Reliable
Service You Can Trust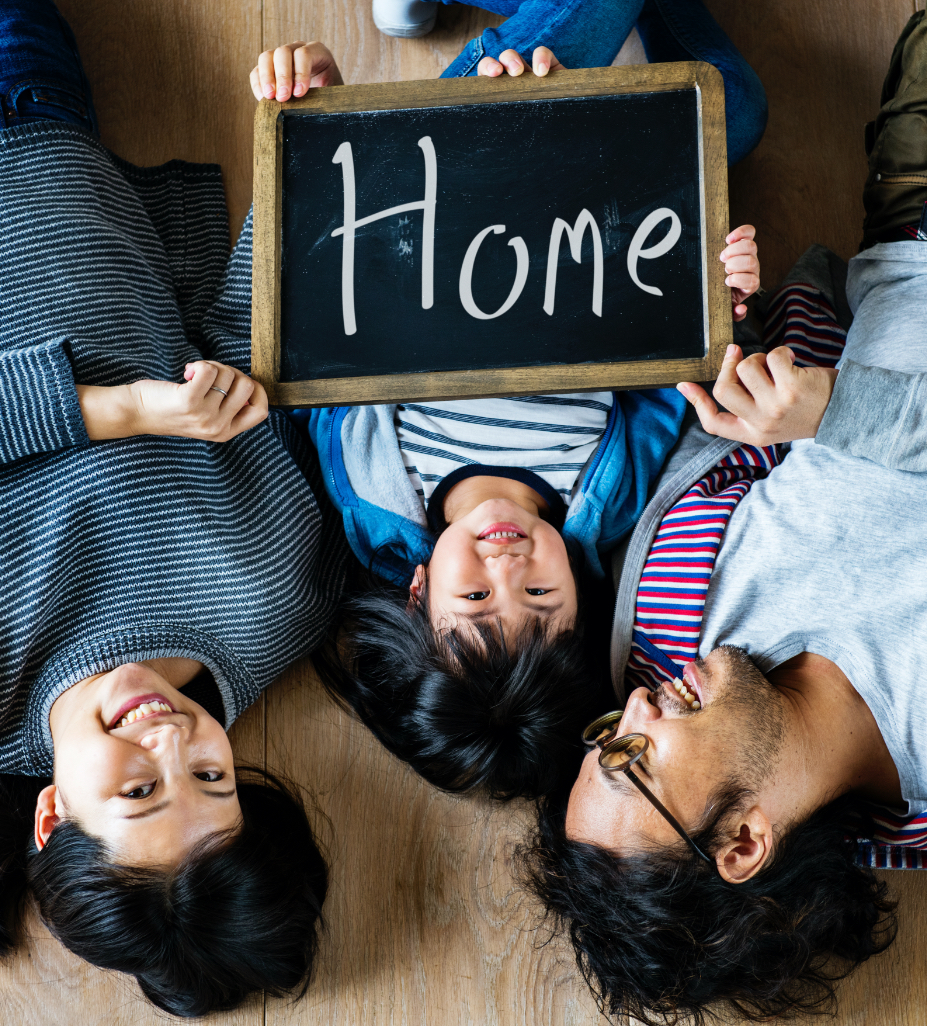 We aim to provide a transparent roadmap to support your real estate needs whether it is to rent, buy, sell for residential or investment purposes. We also offer a streamline process through our integrated system. 
We are excited to simplify your real estate transaction.
"We are extremely happy that we chose Storeys. They are very knowledgeable, professional and hardworking. Evething went smoothly and on time."
"We are delighted with the outstanding service, Thank you so much. I will definitely recommend your Storeys to others."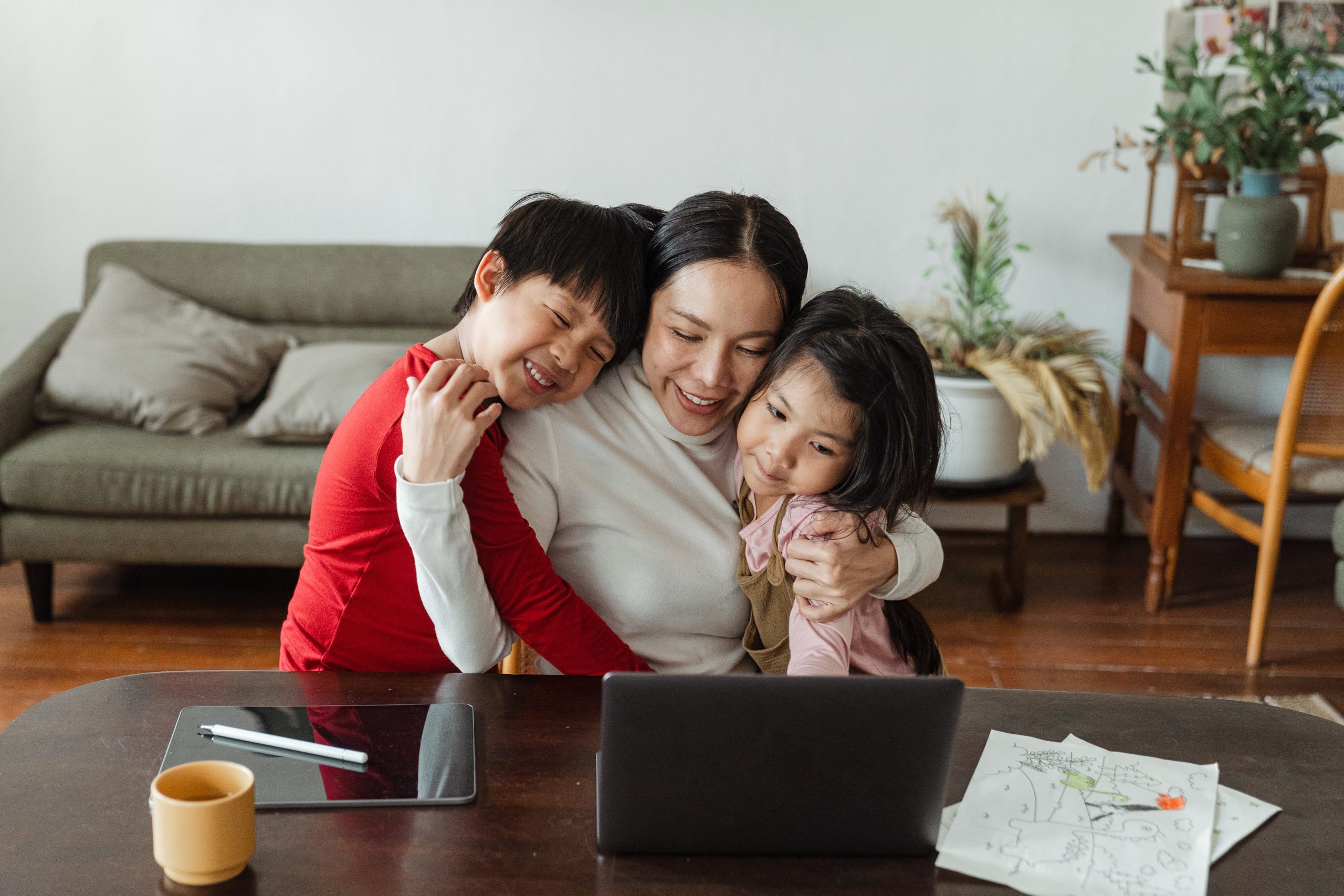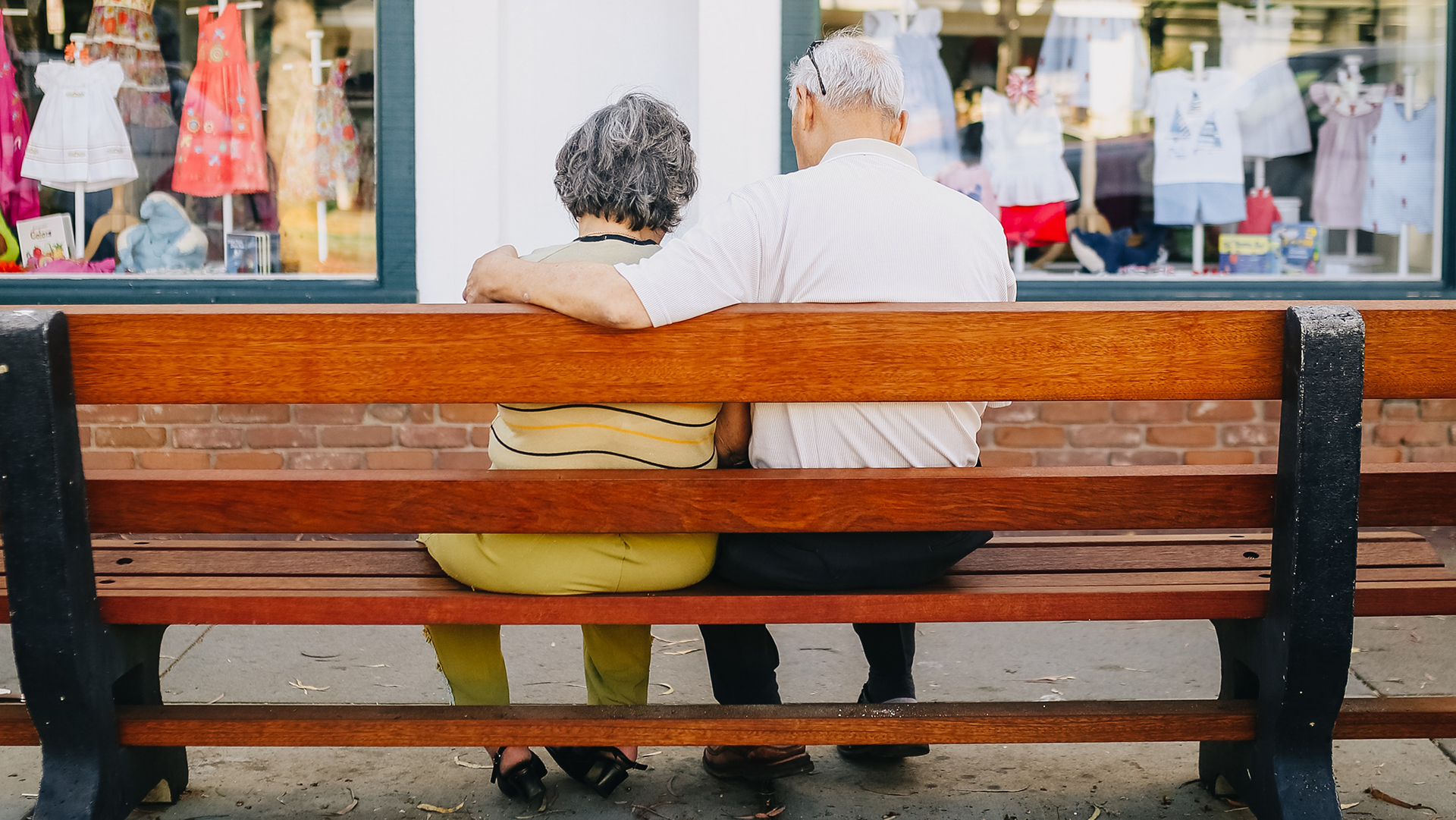 Share on whatsapp Share on telegram Share on facebook Share on twitter Share on email For many of us in our late thirties and forties,
Read More
#08-11, The Adelphi 1 Coleman Street Singapore 179803