In Addition to the cooling measures, Finance minister Lawrence Wong announced that property taxes on non-owner occupied homes will be raised to 12-36% from the current rates of 10 to 20%. The table below summarises the property tax changes announced in the budget.
Property Tax
Non-Owner-Occupied
Owner-occupied (chargeable on Annual Value in excess of $30k)
Current
From 2024
Current
From 2024
10-20%
12-36%
4-16%
6-32%
There are also several measures announced in the Budget that may affect the property market, as summarised in the picture below.
With these measures, many property buyers will be incentivized to make their purchases before the tax hike and we can expect the property demand to rise, albeit at a slower rate.
The gst is said to increase and the property tax will increase from 10-20% and 12%- 36%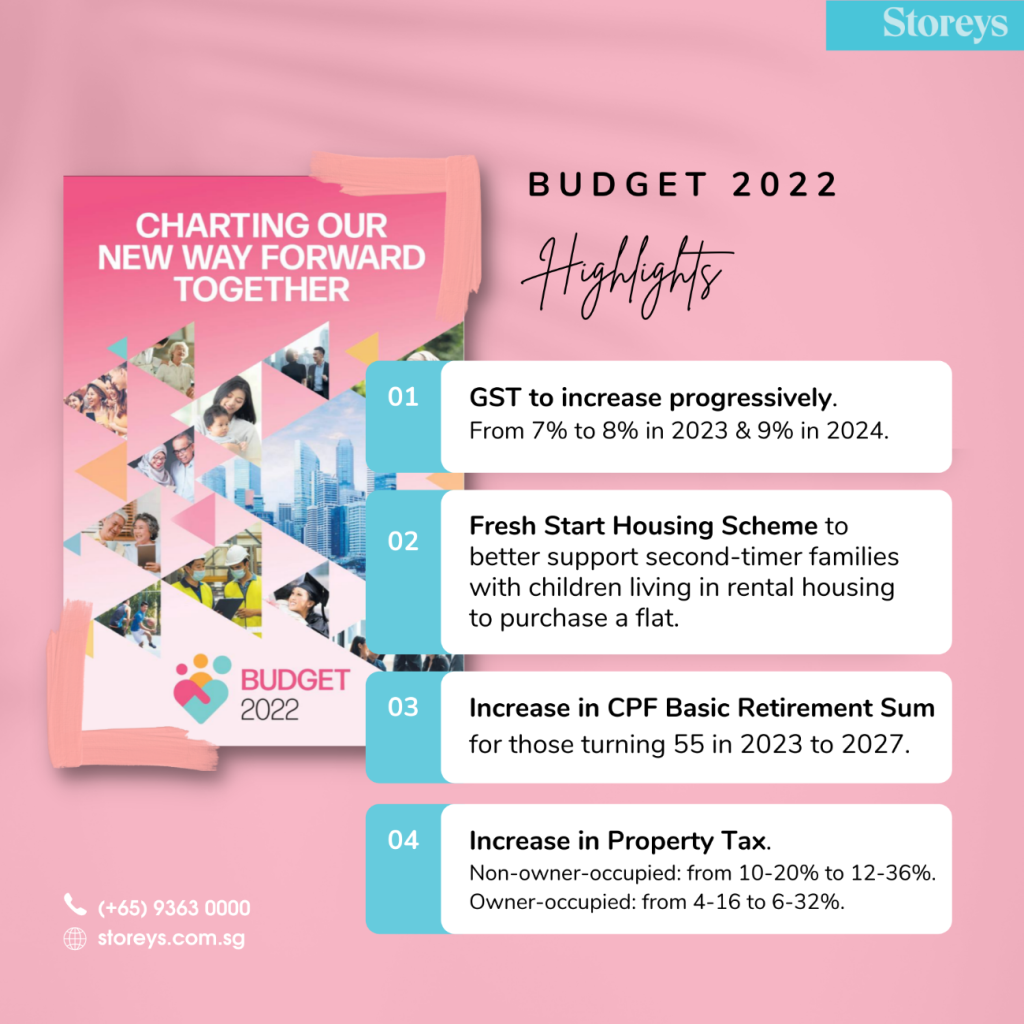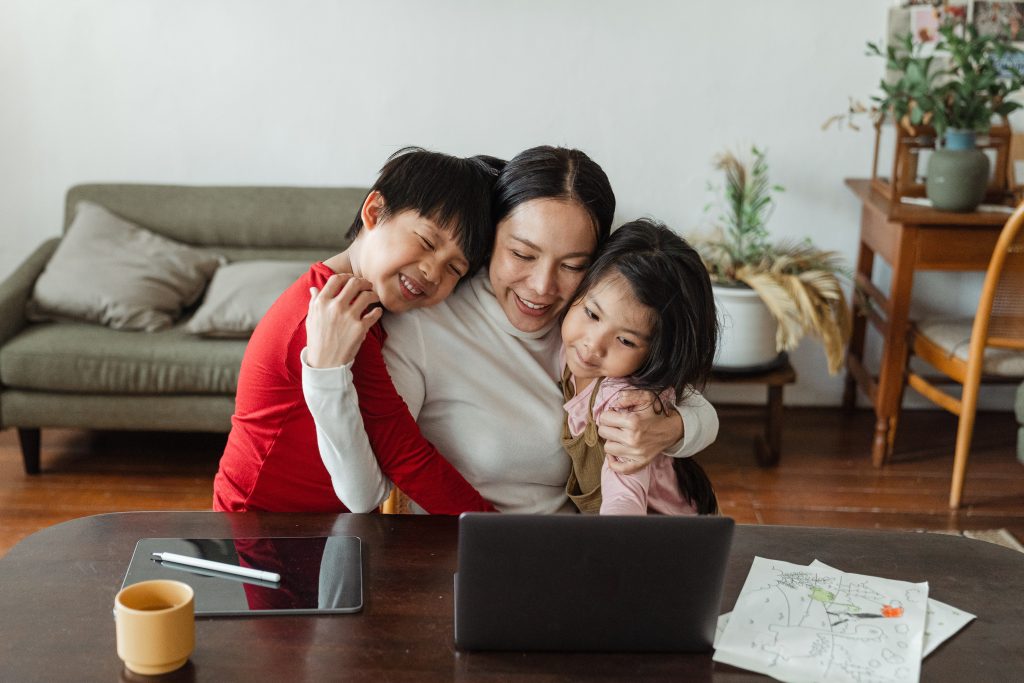 Want to get in touch with us?